Boston Carmel 2021 Calendar of Events
Two celebrations highlight our year. They are Our Lady of Mount Carmel Triduum Masses and our Mass honoring St. Therese. We regret not being able to celebrate our usual public Masses due to the pandemic we are undergoing. However, we will be streaming these Masses and videotaping them for you to enjoy at a later time.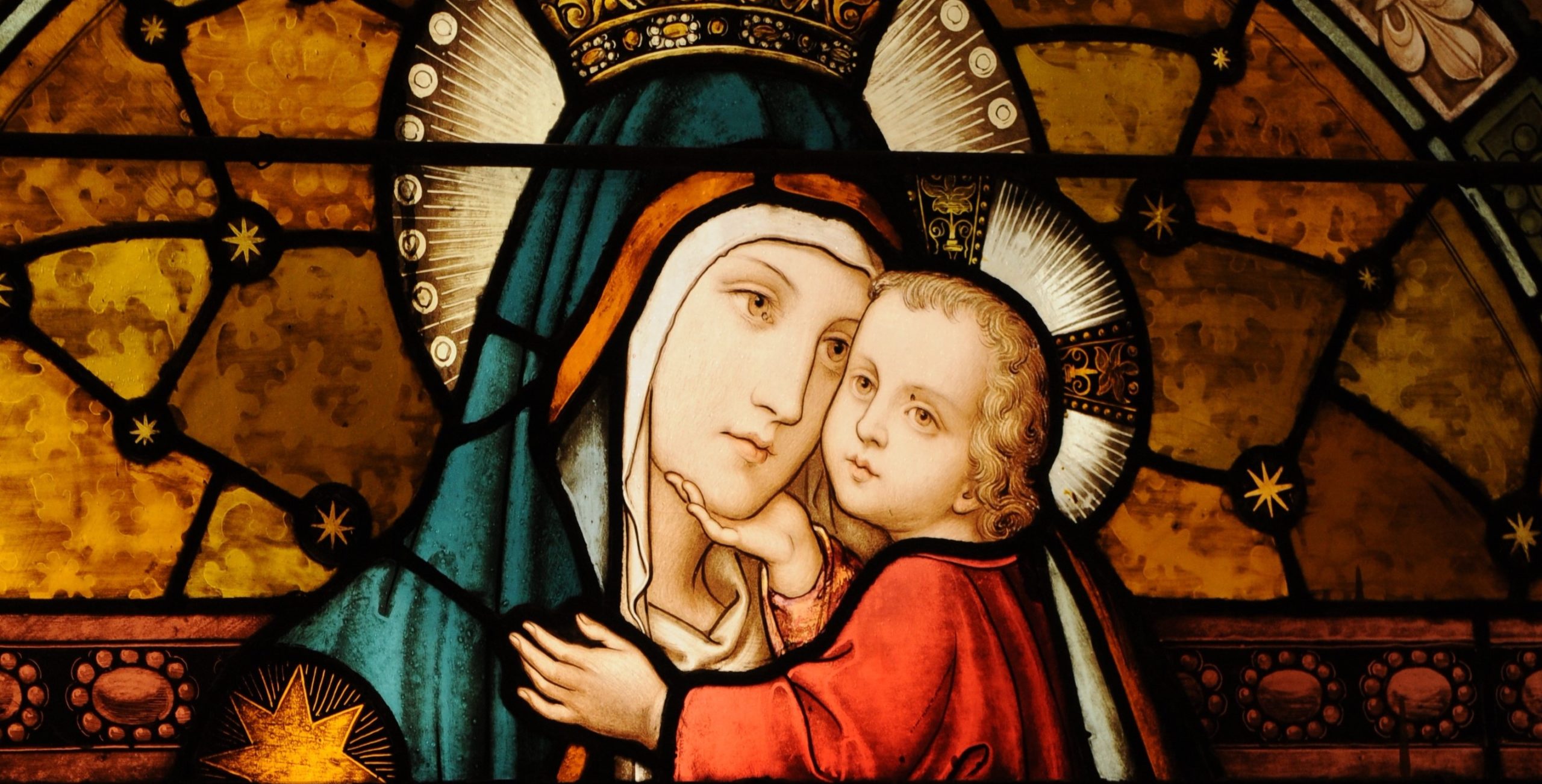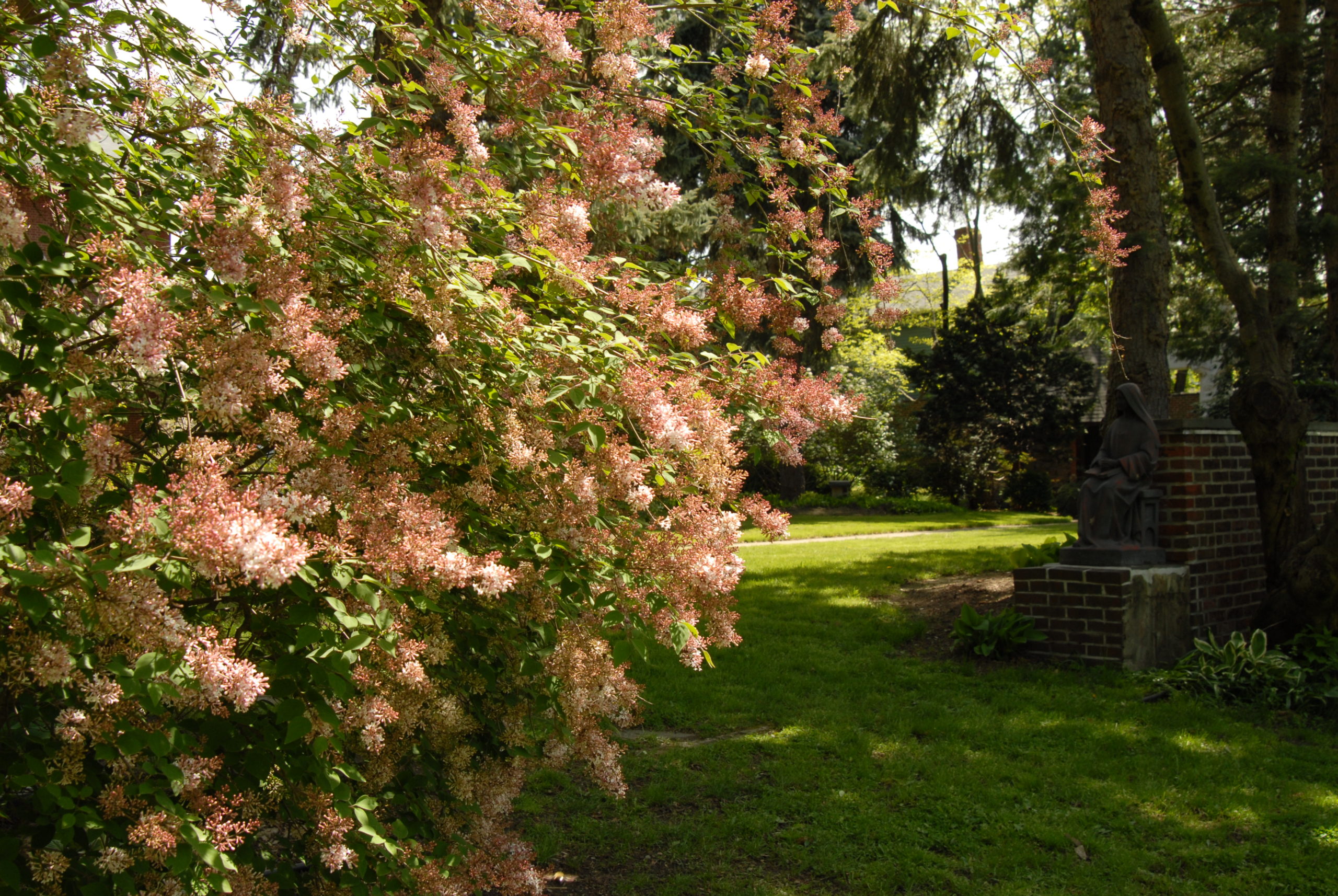 Join us on this Special Feastday!